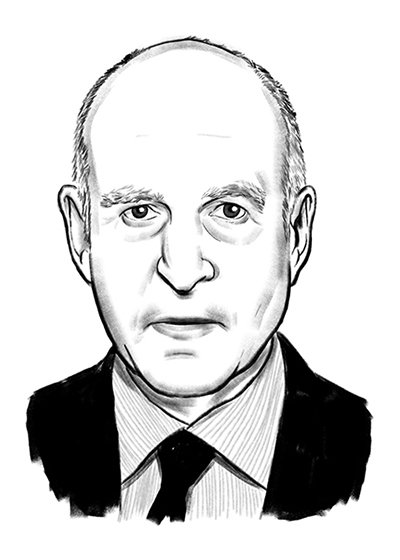 Among the many U.S. state and city officials who visit China to drum up interest and investment in their neck of the woods, California Governor Jerry Brown has a clear edge. No other place quite has the cachet of the Golden State — Hollywood, Kobe Bryant, and Apple are household names in China, and the state's large Chinese-American community makes it seem friendly to Chinese tourists and investors.
China's foreign direct investment in California alone was just over $1 billion in 2013 — and Brown estimated, perhaps hopefully, that the potential for Chinese investment there could reach $60 billion by 2020.
The 76-year-old has witnessed two very different Chinas. When Brown visited Beijing in 1986, as China's economic reforms were still gathering steam, many still wore Mao suits and pork was a splurge. By the time he returned to the country in 2013, many Chinese had developed a taste for Prada and foie gras. If Brown has his way, tens of thousands of Chinese will head to Napa to sample its cabernet sauvignon, and perhaps pump in a few billions dollars of Chinese investment, helping California stay golden.
To be sure, the governor views California's relationship with China through a far wider lens. According to a report by New York-based Asia Society, in 2013 the state signed memoranda of understanding with China's Ministry of Environmental Protection and other national and local government entities, pledging "cooperation in air pollution, climate, clean energy, and low carbon development."